WE DO GAME AUDIO
MUSIC | SOUND DESIGN | IMPLEMENTATION
Multiplayer arcade-style football game! Presented by Digital Dreams Entertainment LLC.
We worked with Audio Director Brian Schmidt on Dialogue in this game which is narrated by voice actor Tim Kitzrow.
Competitive arena game about using sound to manipulate zombies into eating your friends. Be passive and hide, or be violent and throw rocks, the choice is yours. We did the Music & Sound Design for this game!
On this project we had a lot of fun doing the Music & Sound Design!
It's all here, everything from multiplayer VR to 2D sims! We pride ourselves in our diversity of genre, game-play, and game size.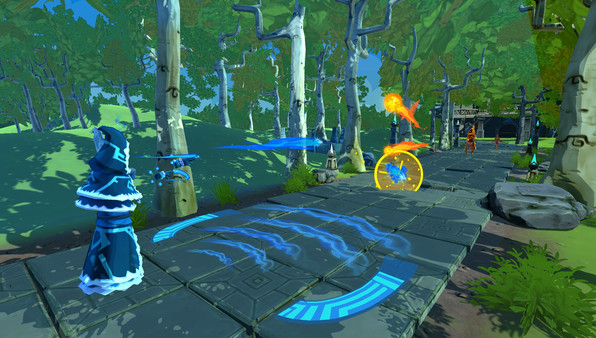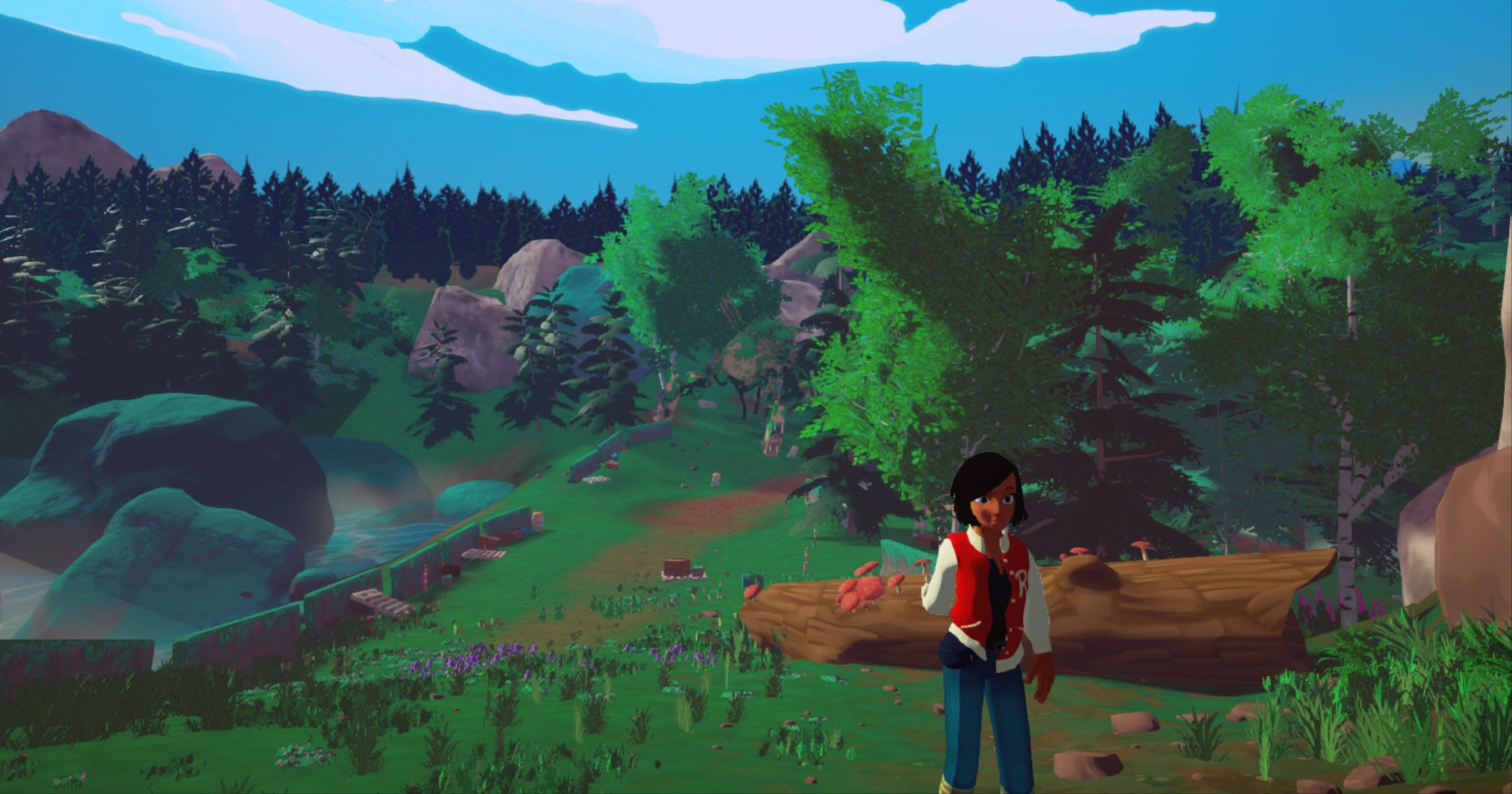 A huge part of our sound design is recording original material and incorporating it into our games.
We recognize that we are a part of a large game audio community, and as part of our participation in that community we decided to share some of our sounds! Our packs are free to use for any of your projects!
If you find something you like or think of something we should record? Let us know on twitter! @WindupAudio